LATER BLOOMER features inspiring portraits of late-blooming creatives such as Bram Stoker, Jules Verne, Grandma Moses, Julia Child and more. It's never, ever too late!
"…maybe I ought to practice a little now?
So people who know me are not too shocked and surprised
When suddenly I am old, and start to wear purple."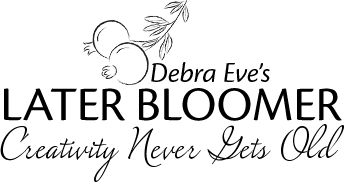 Would you like to know when Later Bloomer relaunches and get the free 2015 Later Bloomer Calendar?